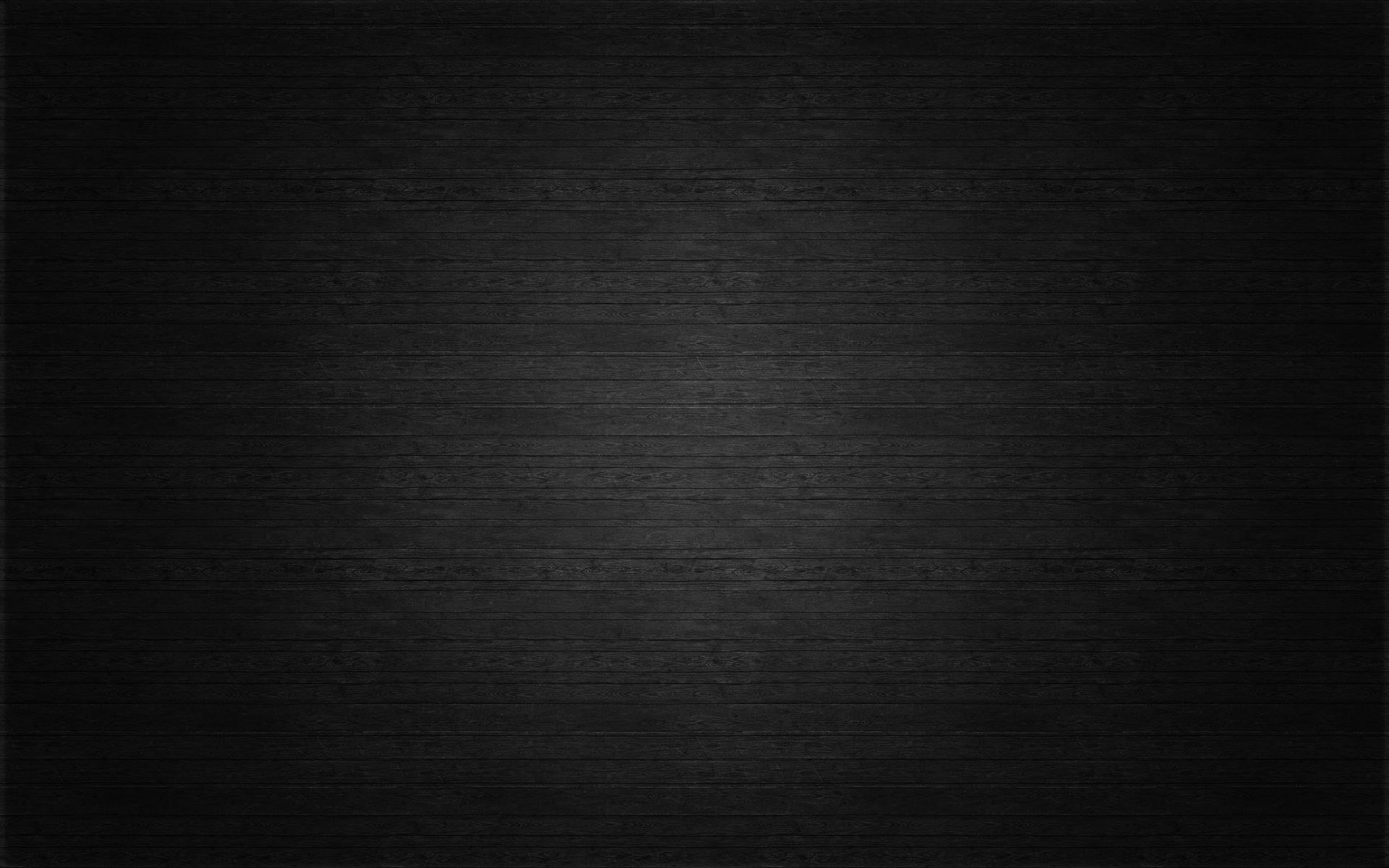 WNYMuslims is dedicating the collection under our project Closet of Humanity to our Afghan Refugee brethren. Kindly donate generously old and new but clean clothing items.
Kindly contact us to make the drop-off arrangements.
Pick up option is also available for a minimal charge of $20. For more details feel free to connect with us.