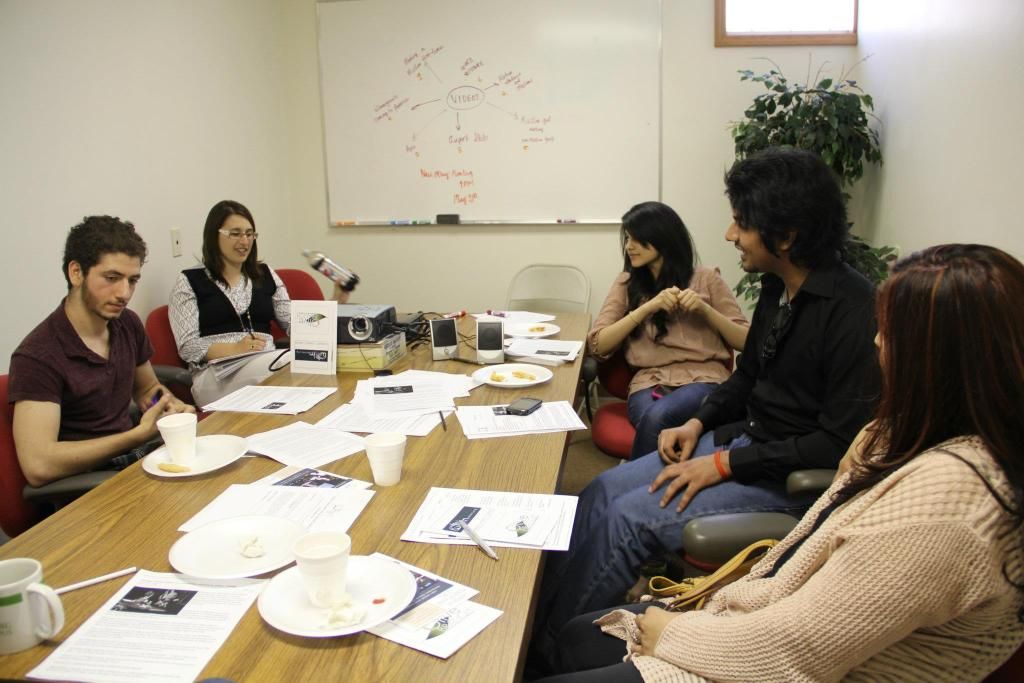 Date of Event: May 15, 2012
WNYMuslims had a meeting to discuss the way Muslims are portrayed in the media. Out of this meeting it was decided to do mini skits on a few topics 1. A video of different Muslim women explaining why or why not they choose to wear hijab 2. A video of someone meeting a Muslim for the first time 3. A funny skit of niqabi Muslims going through airport security are chosen for more extension search measures while a Caucasian man who is acting very weird and looks suspicious walks draws no attention.
►To join the conversation please come to our next meeting, email us at wnym@wnymuslims.org.
Social Share