Date of Event: March 02, 2013
This year's Muslim Women's Night, hosted by Universal School was a great success and an enjoyable evening for all who attended. This annual women's only event helps to raise funds for the local Islamic Faith elementary school.  The night's events included a Health, Beauty and Wellness fair, halal dinner, a fashion show and an exciting live auction of many beautiful dresses, jewelry and theme baskets.
The night began with the wellness fair where women had a chance to visit the tables of vendors, such as Macy's, Middle Eastern Fashion and Accessories by Rega Ali, Stella and Dot Jewelry, Party Light Candles, our own WNYMuslims, and many more.  The dinner program began with recitations from the Quran, and also included a presentation by Dr. Sawda, and a song by the Universal Schools eighth grade girls.
The fashion show and live auction offered an exciting opportunity for attendees to help support the upcoming eighth-grade trip to Mecca and Medina.  Each year the graduating class goes on a memorable and spiritual journey for Umrah.  The Universal School strives to develop their students both academically and spiritually, and these trips are an important aspect.
After the fashion show and live auction attendees had the opportunity to revisit the vendor tables and purchase items seen in the Fashion show.
Raffle winners: Noor Aref & Sakeena Saleh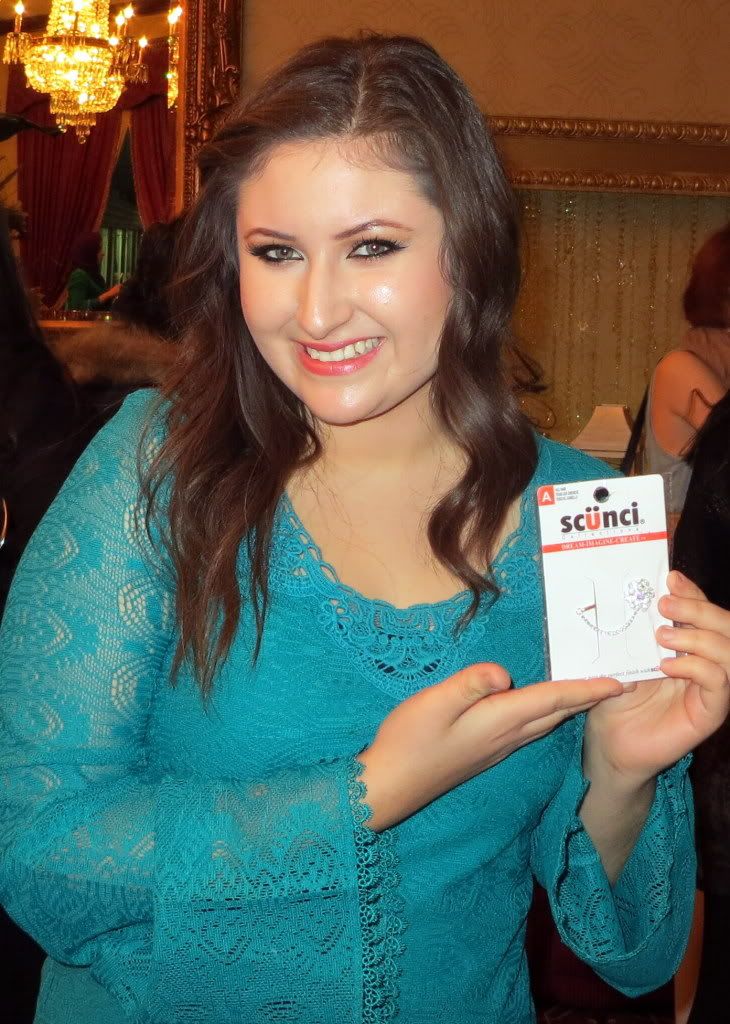 Social Share