Date of Event: January 14, 2013
By Philip Rico
Part of the world came to Buffalo on the evening of Monday, January 14 when Journey's End held a Global Feast in an event afforded the opportunity for average Americans to taste authentic Iranian cuisine prepared by refugees who are being aided by the charity organization.  Journey's End Refugee Services, Inc. is a Christian community-based organization with the mission of welcoming refugees without regard to ethnic origin or creed and to assist them to become healthy, independent, contributing members of the community.
With strained political relations and restricted travel between the United States and Iran for the over thirty years, the average American often has limited knowledge of Iranian customs and culture. However, the night was a celebration of unity and understanding as everyone was able to enjoy a meal together.
Approximately 100 people attended the event, which was held in the Marcy Casino at Delaware Park, enjoying a meal consisting of chicken dishes, rices, beans and "the potato of Persia", eggplant, all flavored with mild spices.
The food was prepared over the course of two days by four Afghani refugee women, who lived for a time in Iran, and who are now settling in the USA.  Live and recorded Persian music accompanied the meal.
A Global Feast will be held at future dates spotlighting the cuisines of Ethiopia, Liberia, and Burma.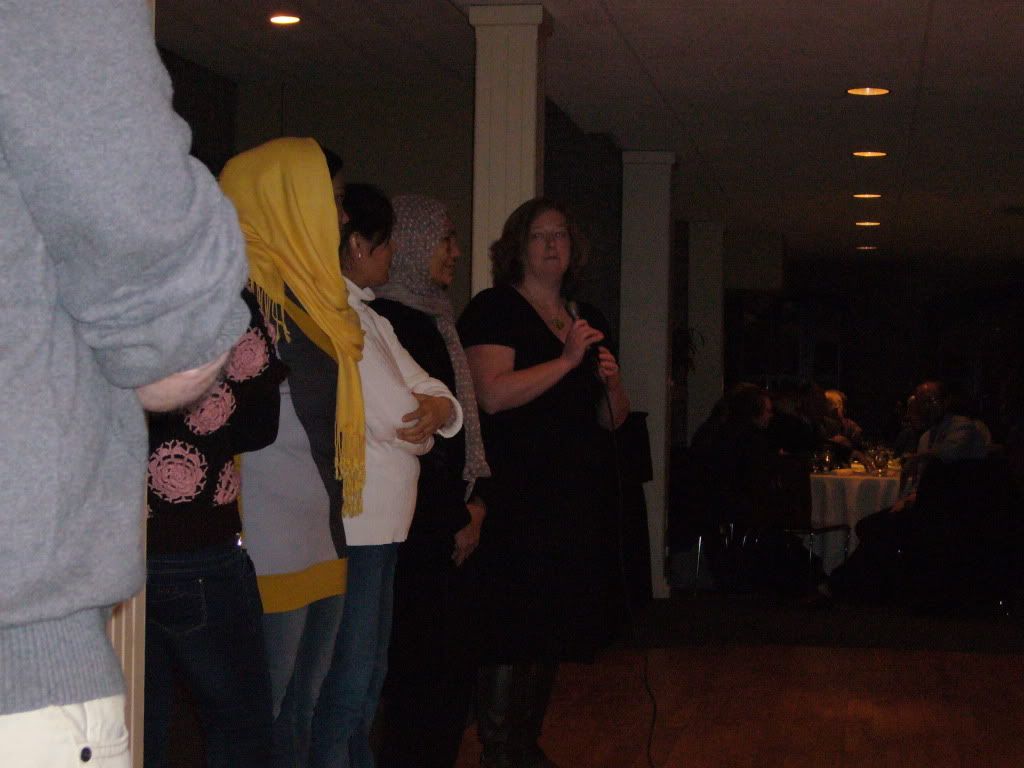 Social Share