Date of Event: May 31, 2012
On Thursday, June 31
st
Professor Faizan Haq gave a moving presentation on the History of Prophet Muhammad (PBUH) to the Orchard Park Senior Center.
There were well over 40 senior citizens in attendance that came to learn about Islam and the Prophet Muhammad (PBUH). Professor Haq, an Islamic Studies Professor at University at Buffalo spoke about the Prophet in detail and talked about his lineage, birth, revelations, difficulties of being a Prophet, characteristics, sermon's, and death. In addition, he also spoke about the rights of women and how Islam gave women rights.
The presentation was followed by a question and answer session, in which many attendees had a variety of questions. Before leaving, many of the guests stated how wonderful and insightful the presentation was and how they look forward to more presentations in the future.
If you would like WNYMuslims to do a presentation in your business or organization about a specific topic, please
contact us!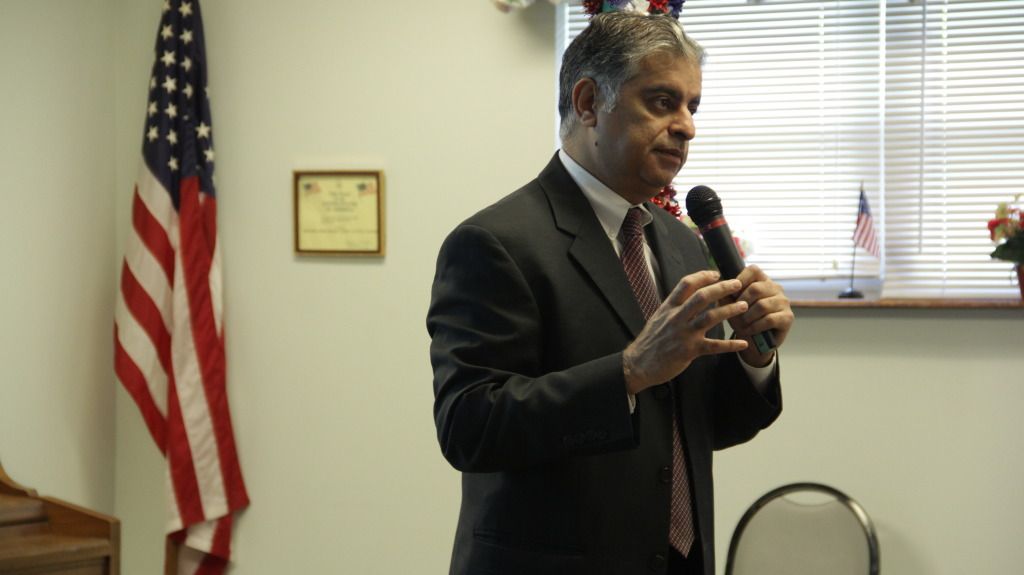 See more photos from the event.
by flodhi | Tuesday 5 June 2012 12:25pm |
Event Coverage
|
permalink
|
0 comments
Comments
Comment Entry Form